Mirror Library
There is 1 product.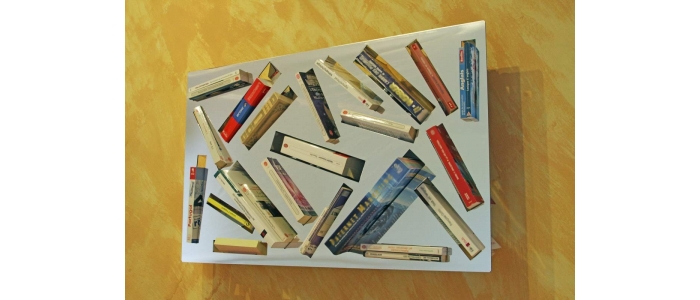 Design Library by Tendance Miroir®

Our spirit is shaped in part by what we learn. Contemplate the Tendance Miroir® library and look at the reflection of your knowledge and your soul created by the books.
Tendance Miroir® re-invented the concept of library as a piece of conceptual art.

We enrich our spirit with our readings, we derive our knowledge from books, novels and essays... Therefore TendanceMiroir® offers a library that reflects your soul!

With Tendance Miroir®, create the deco that reflected you® !