5mm Custom-made acrylic mirror
There are 3 products.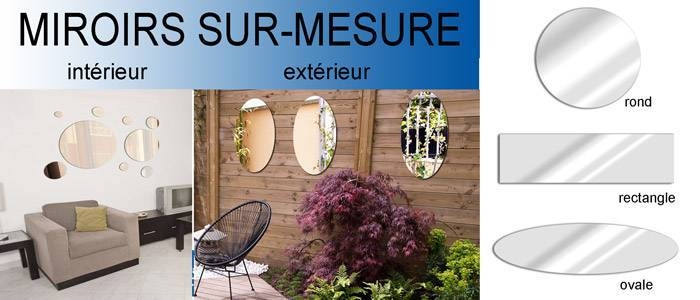 5 mm CUSTOME-MADE ACRYLIC MIRROR

Acrylic mirrors custom-enable many applications such as:
- Campervans and caravans mirror
- Garden Mirror
- Unbreakable children's Bedroom Mirror
- Unbreakable Workshop Mirror
- Mirror for establishments servicing the public
- Unbreakable mirror
- Custome-made Mirror
- Mirror easy to cut and work with by yourself
- And many more opportunities according to your imagination ...

You can easily cut Plexiglas mirrors (acrylic / PMMA) using a jigsaw or circular saw. A user manual is included in the package. If any doubt, contact the customer service.