Cubic pot Mirror
There are 3 products.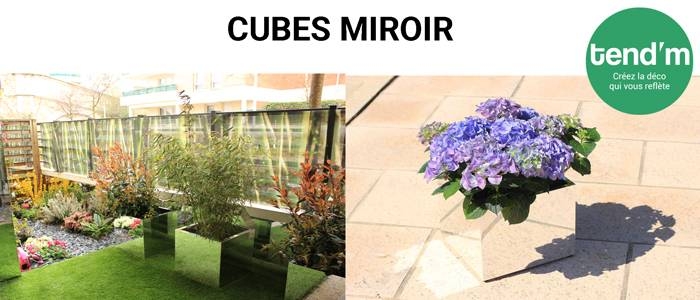 The cubic acrylic mirror is unlike any other flowerpot. It reflects light and brightness to your indoors and outdoords while creating a deco that reflects you. Its cubic shape perfectly fits with all kinds of plants and brings originality and creativity to your space.

With Tendance Miroir, create the garden that reflects you!