Mirror Flowerpots
There are 6 products.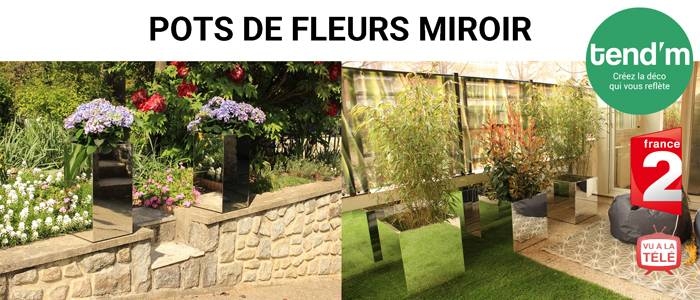 Tendance Miroir introduces its collection of Mirror flowerpots. For an original and customized decoration, opt for our flowerpots with a thousand reflections. Indoors and outdoors, the flower pots bring light and brightness to your space while giving it volume. Thanks to their reflections, they play with transparency and always create an amazing "trompe l'œil".

Tendance Miroir designed for you three styles of flowerpots: window boxes, cubic pots and high pots to combine nature, decoration and imagination.
Subcategories