Acrylic Mirrors
There are 27 products.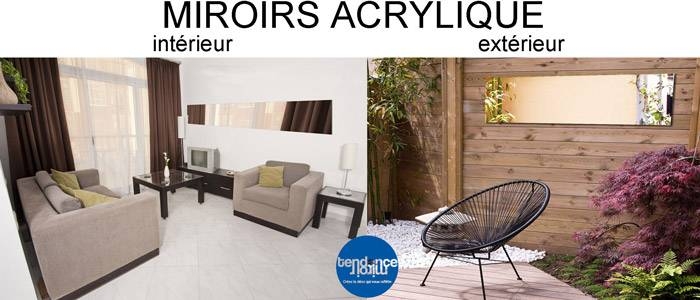 Discover a range of acrylic mirrors for indoors or outdoors. You can stick them and arrange them as you wish. Indeed, you can easily change the shape and size of these synthetic mirrors so that they suit your needs.
With Tendance Miroir, create the deco that reflects you.