Garden Mirrors to Stick
There are 12 products.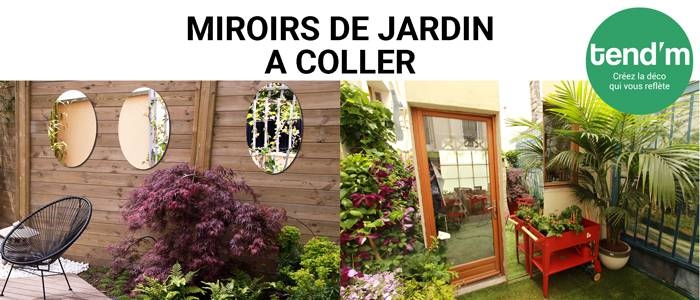 GARDEN MIRRORS TO STICK

Nowadays, the trend is to install mirrors in gardens. So, enjoy your outdoors by dressing mirrors on your walls to reflect your most beautiful plants and flowers or enhance a cosy atmosphere or even a fountain.

Here, TEND'M® offers a range of acrylic mirrors with different shapes and sizes specially designed to decorate your garden, balcony, patio... Your imagination is your best guide !

With TEND'M®, create the deco that reflects you ®!